FRONTLINE PRODUCTIONS BEGAN IN JANUARY 1993
when founder, John Dickson, leveraged his passion for computer programming to rescue a company in need of emergency assistance to finish a major multimedia project for a high-profile client.
John taught himself the unique programming platform that was being used, how to integrate all the high-end computer equipment and signed on to help deliver the project. It was one busy weekend and at the end, John had his first client.
Frontline Productions was formed.
Today, passion and innovation continue to drive us to deliver the best in everything we do, each and every time...
PRESIDENT & SHIP'S CAPTAIN
Owner by day, basketball coach/guitarist at night, loving dad 24/7 - that's our leader who we believe blends fearlessness and insight with curiosity and heart. John loves good music and eats, and has enjoyed plenty of each while working on customer projects across 46 states and five continents. A leader by example, he has a gift for engaging customers, understanding their business and lending a critical, artistic passion to the service we provide and products we deliver.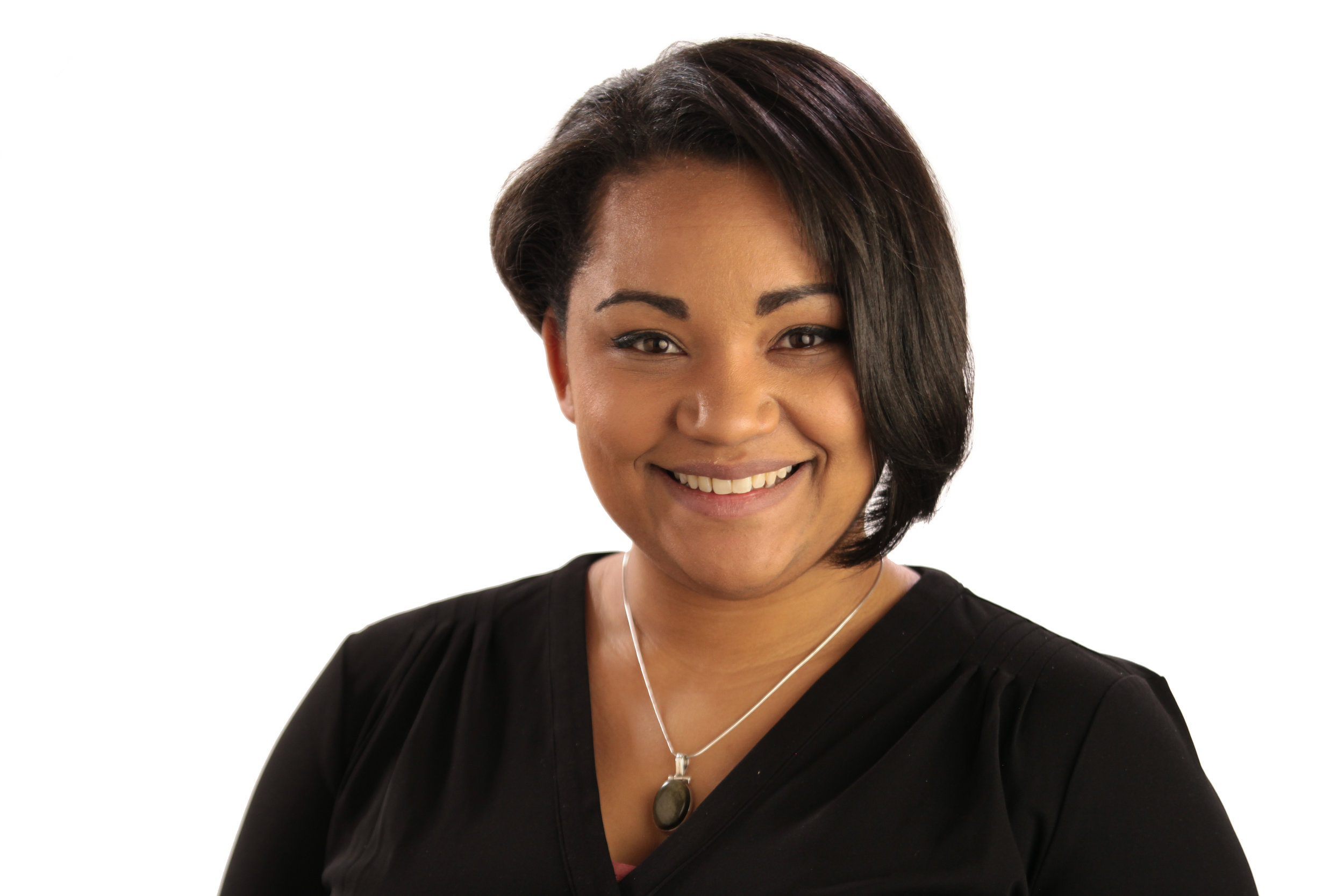 COORDINATING PRODUCER &
OFFICE GODDESS
If you were to brew a cosmic tea with passion, process, caffeine and tarot, you'd be steeping a force similar to Heather. She's our resident marketing guru with experience in video production, trade shows and project management. While her favorite superhero is Storm, she's all about the calm, cool and collected with us.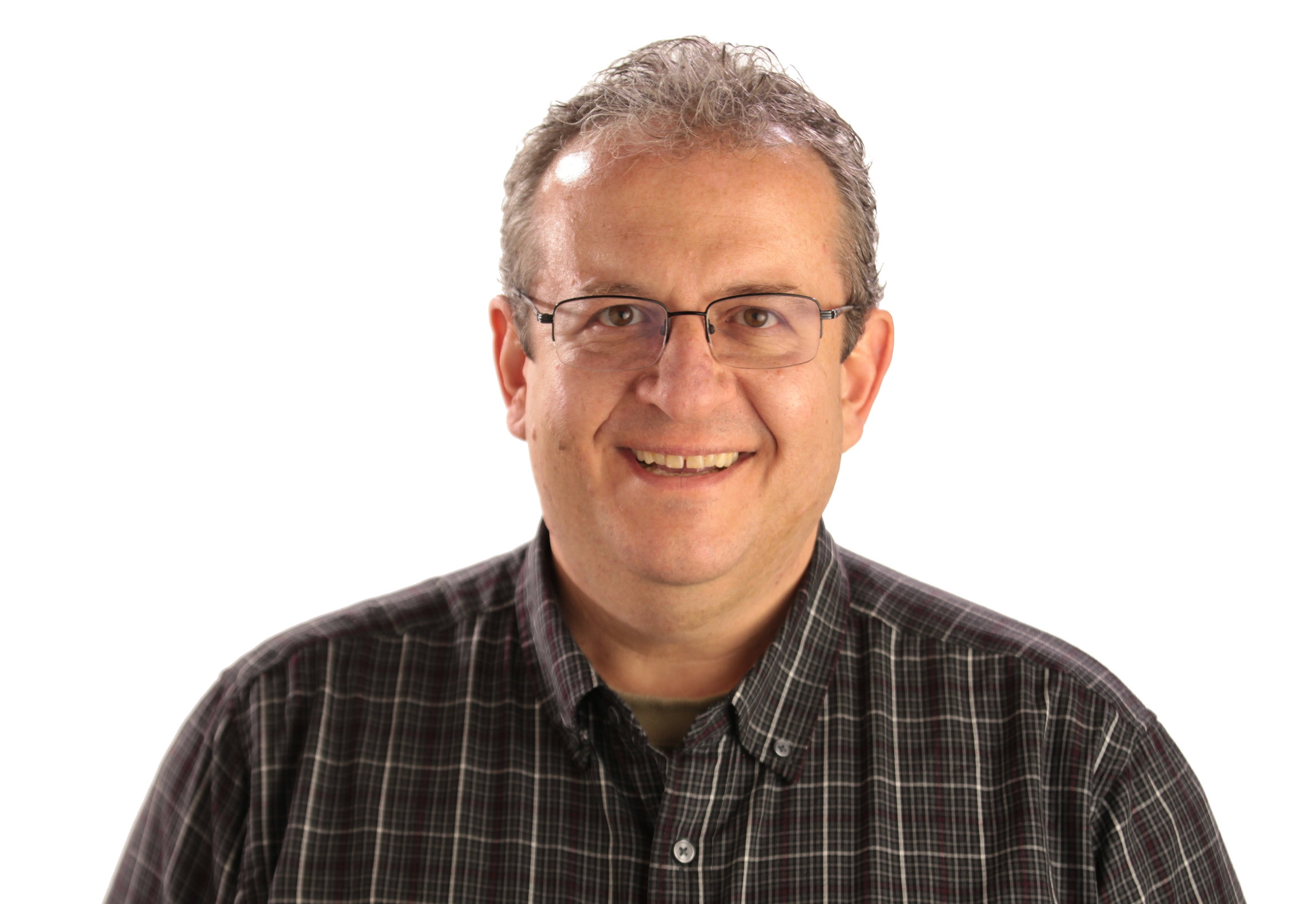 WRITER & EMPEROR of ICE CREAM
John enjoys working with words to get the message right, and has career experience that includes a high-tech, Fortune 50 company as well as nonprofits. He's also a published poet (we can't seem to find his hit, "Napolean's Donut" anywhere on Google) and helping clients tell their story makes his day. That, and all the things that make Kentucky famous.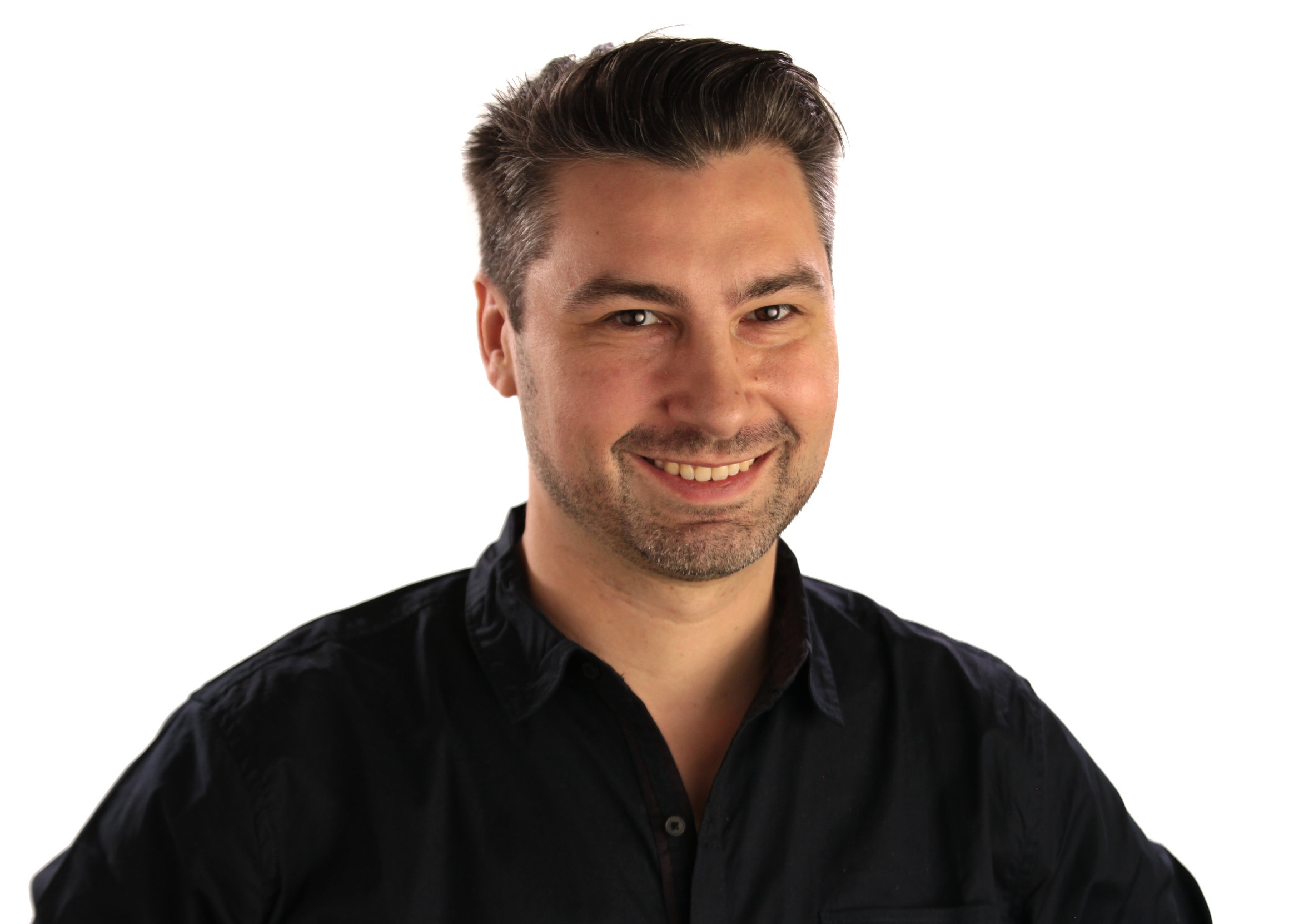 VIDEOGRAPHER, VIDEO EDITOR & SEÑOR SUAVE
Max may be cashing it in for roller derby dreams but until that day comes, he remains one of our best videographers with an uncanny knack for finding the visual sweet spot. Favorite music? Nearly everything outside of modern country. Dream dinner? Max will take an order of seafood alfredo with the family and Peter Dinklage, somewhere in Spain... or Cromwell, CT. And sorry ladies, he's married.
GRIP, AUDIO, COMPOSER &
A.K.A "THE KOALA"
If you enjoy indie rock keyboards you may know Eric's playing - we're not kidding - as he's opened for legit international superstars. An accomplished pianist and composer, Eric's an experienced audio technician with a creative eye and a finely tuned ear whose feet are firmly on the ground. You need great sound? Eric's our guy and your man.
SENIOR EDITOR &
CRAFT BEER CONNOISSEUR
If the world of video production literally were a world, Andrew would be a globetrotter. A graduate of The Academy of Art University in San Francisco, his gigs over the years make his experience as broad as the horizon. His universe for fun includes foreign movies and global cuisine, and his gumbo of creativity can help you tell your story.
MOTION GRAPHICS, ANIMATION & OFFICE FLAIR MASTER
Jaime is a motion graphics designer who studied at the American Intercontinental University in London and whose career as an artist includes TV, film and video. She includes Amsterdam and Greece in her Top 3 travel spots (with family, of course), and her favorite color is black... right in line with her "K.I.S.S." life motto. Keeping it simple, Sunshine!
PRODUCER, DIRECTOR &
OWNER of BEST LAUGH
Jim's a video and multimedia expert whose achievements are far too numerous to summarize. We're happy he's on our team as a top-flight producer and director, and his pool of satisfied clients expands with every project. Jim enjoys the outdoors and he's been known to cap off a day of fly-fishing nestled behind a fine craft beer.
WRITER, PRODUCER, VOICE-OVER TALENT & OVERALL GREAT GUY
First, we can testify that William "Skip" Church has nothing against religion. He's a great guy and terrific producer, writer and voice-over talent. He's earned two Emmys and a trove of awards recognizing decades of excellence in storytelling. Equally comfortable discussing submarines, beavers, or sports (just ask him), Skip's passion for life makes him a special resource for helping you tell your story.
WRITER, PRODUCER, DIRECTOR & DOCUMENTARY MASTER
John's portfolio as a writer, producer and director includes award-winning work for companies of all sizes, for-profit and not, in formats ranging from documentaries (Emmy-award winning) to training. His favorite foods include lasagna and ice cream (served separately, thank you), and the superpower he would love to have most? "Control Z."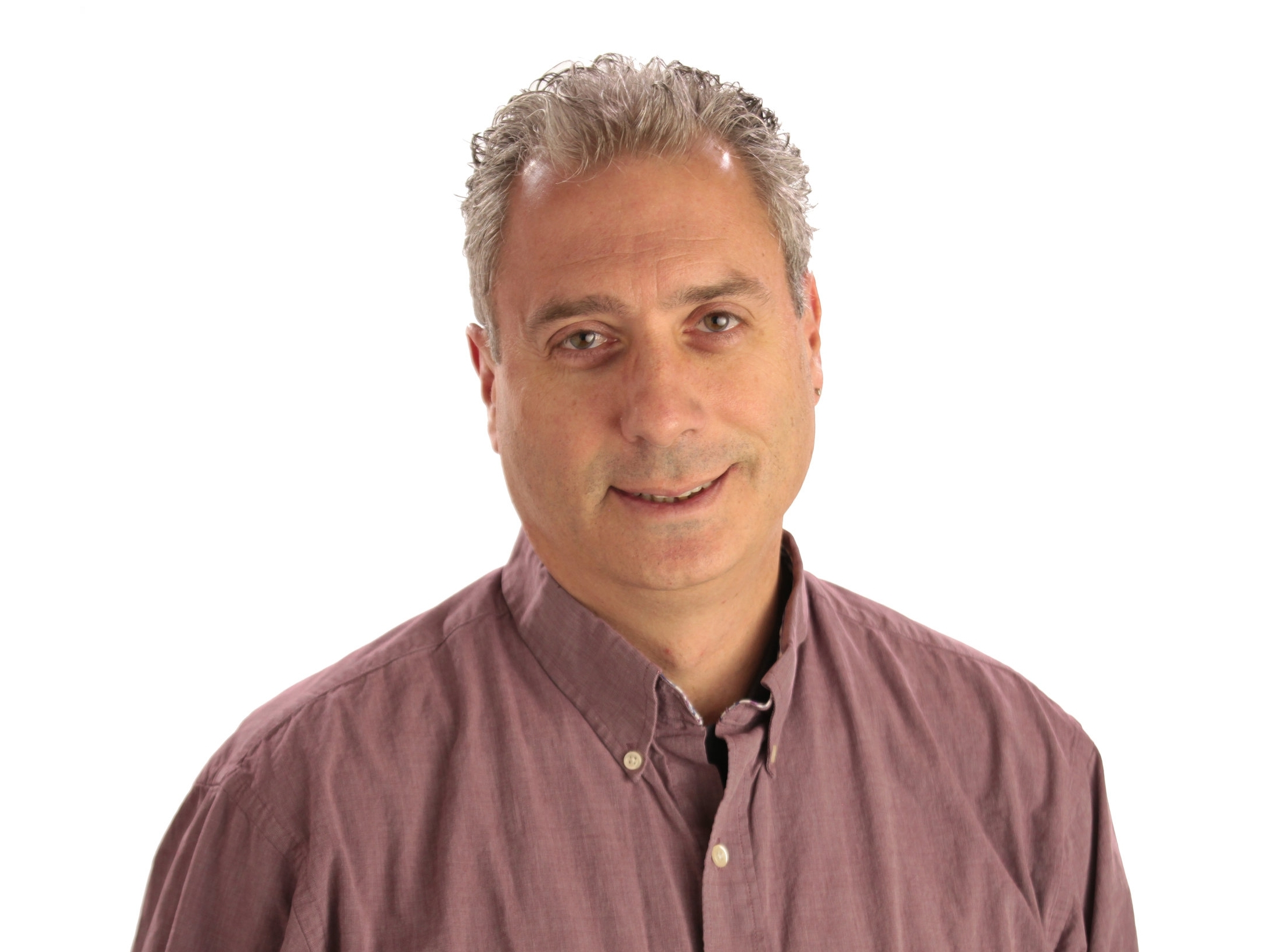 DIRECTOR OF PHOTOGRAPHY
Having over 30 years experience in broadcast and video productions, Paul has created numerous documentaries for PBS both on a local and national level. Winner of five regional Emmy awards Paul offers his production skill levels and tools that will bring any production to it's highest level. Currently he is a proud team member for Frontline Productions.
VIDEOGRAPHER
Jerome is a cameraman and director who's worked in broadcast, commercial and documentary TV for 30+ years. At this point, he may have covered every corner of the Northeast through one lens or another. His visual instincts deliver impact and art, and the way he sees our world speaks volumes.
VIDEO EDITOR & ANIMAL WHISPERER
Rod's love for all things audio runs through his DNA, and his career includes a successful stint as a touring professional bass player and manager. His experience editing video spans more than 25 years, and he's on our team to make sure your story looks and feels its best. Also, he loves both dogs and cats, equally.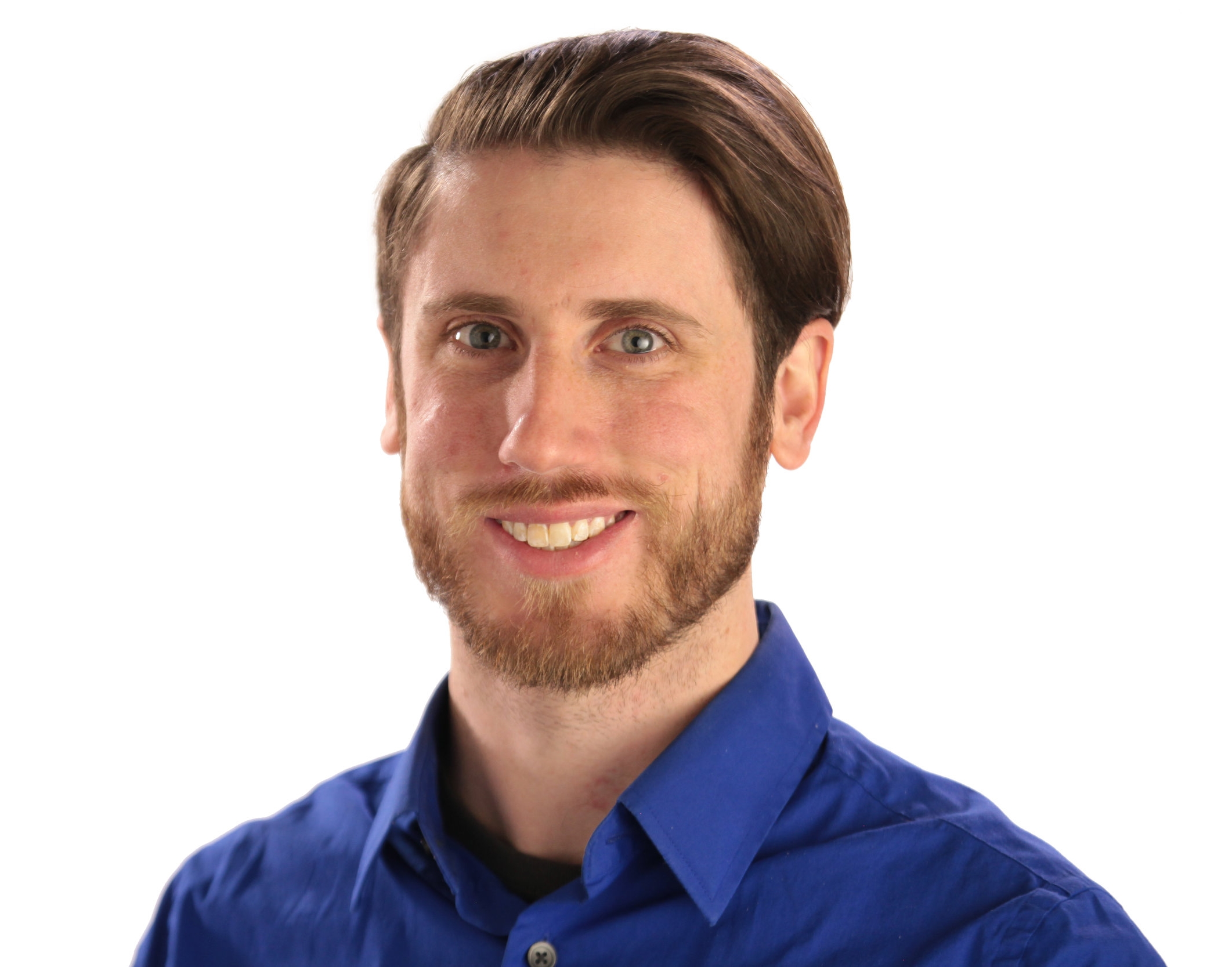 3D ANIMATOR, VIDEO EDITOR &
MR. NAMASTE
Ryan's a lifelong learner with a passion for infusing technology into storytelling, especially motion graphics and 3D animation. He enjoys any music that has a good beat, likes Spiderman and - in his words - considers #00CB00 to be his favorite color (we had to look it up too – it's kind of a lime green).
LANGUAGE EXPERT, TRANSLATOR & CITIZEN OF THE WORLD
Mary Christian Rentsch de Moraga – "Christi" – has traveled to more than 30 countries for enjoyment, speaking engagements, and to pick up awards for her impressive teaching skills. She reminds us that you can't tune a Francophone or Hispanophone and we're happy to have her on our team as a translator and transcriber. She's also a proud mother of our very own videographer, Max and grandmother to Lyla, Hawkins, and Mission.